Marine Surveying Services
The Shearer Group, Inc. offers marine surveying and construction oversight services to vessel owners, charterers, and operators. This provides The Shearer group, Inc. with a comprehensive picture of a client's operation, and allows us to deliver on their specific needs and desires. These services can be in support of new construction projects, modifications, regularly scheduled dry dockings or more comprehensive maintenance periods. Satisfied Shearer Group, Inc. clients understand the value of having one cohesive team that includes naval architects, marine engineers and marine surveyors, to accomplish all of these phases of vessel creation and optimization.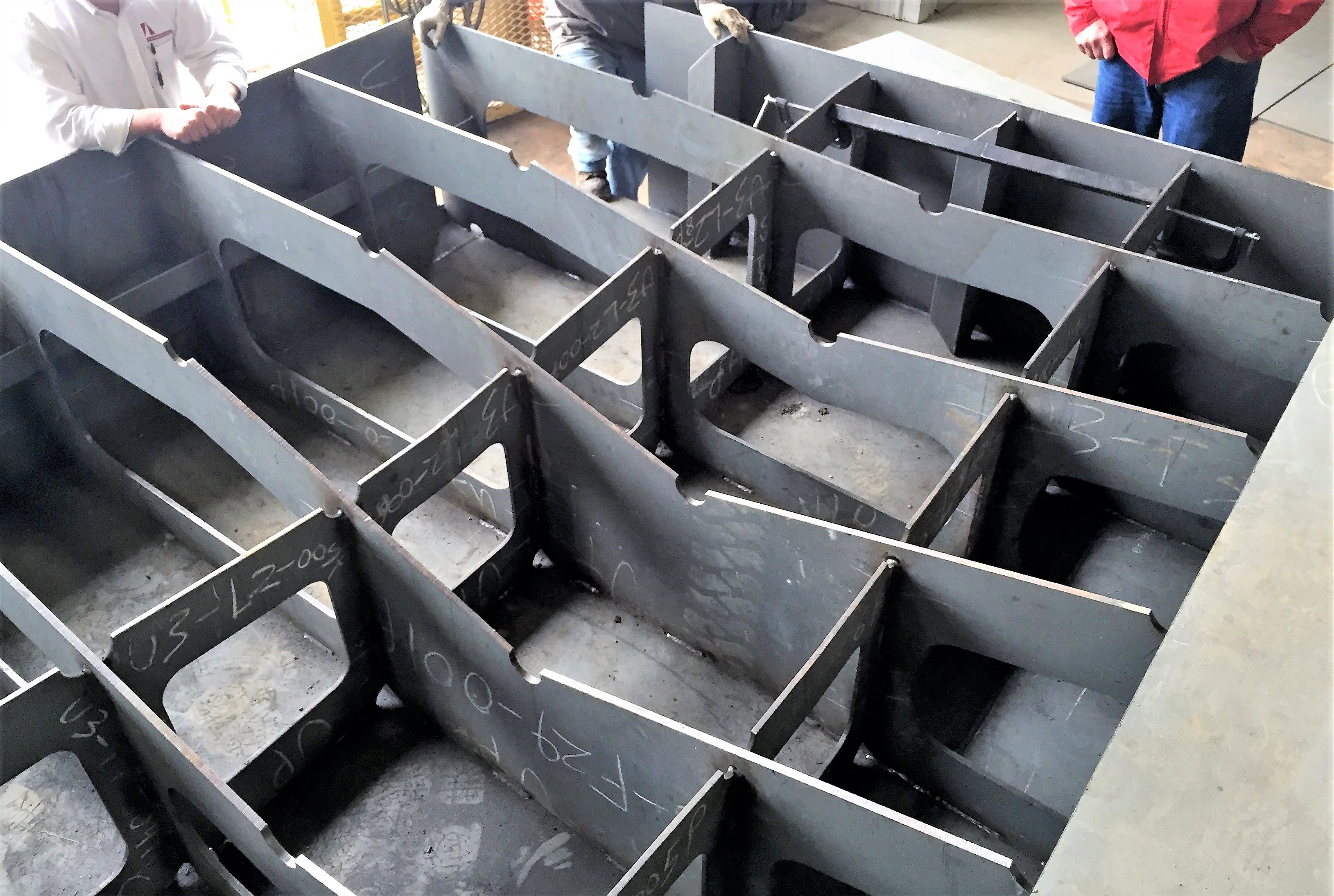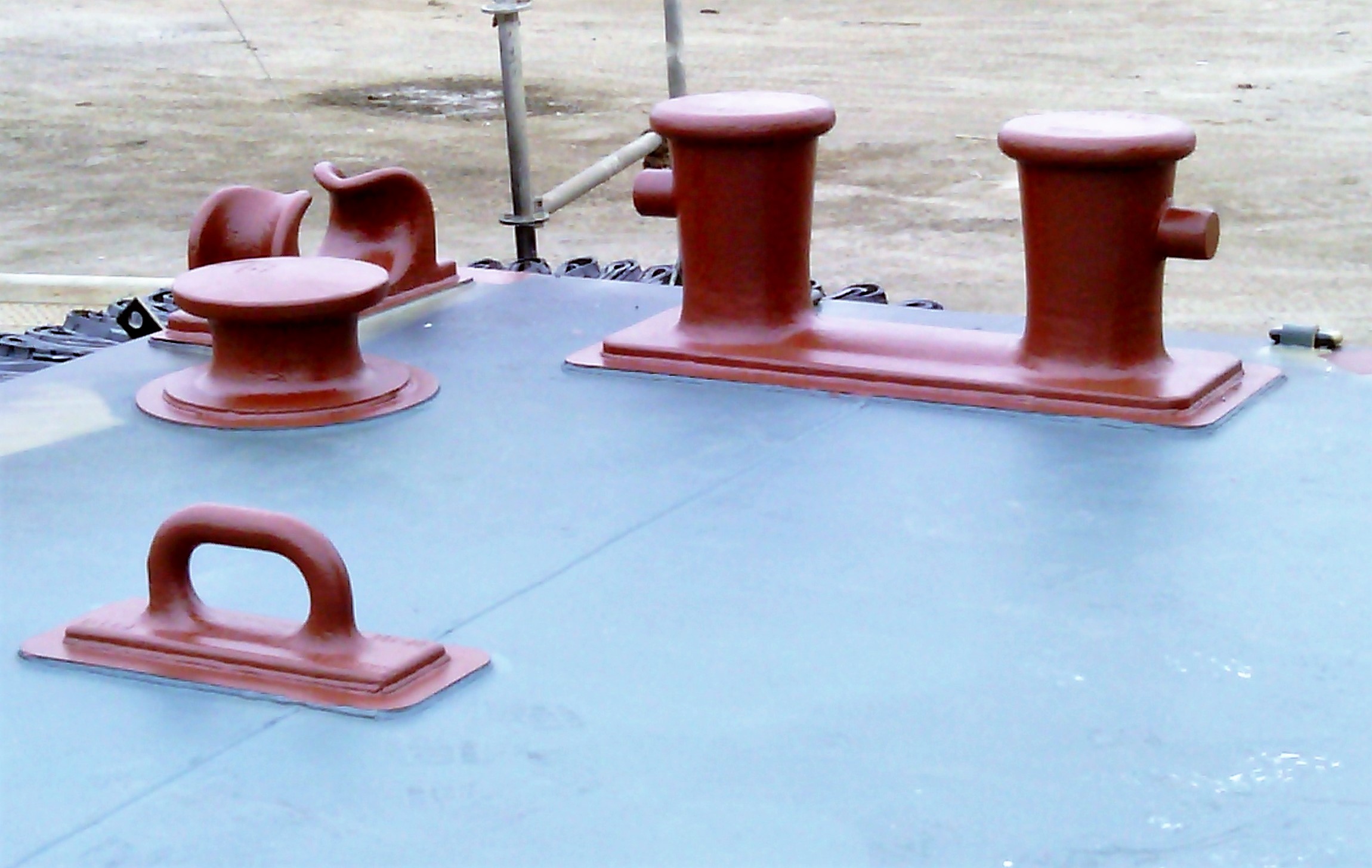 Specific marine surveying services include but are not limited to:
Construction Oversight
Project Cargo Loadouts
Heavy Lift
Trip in Tow
Damage Assessment
Incident Response
Technical Support
Hull and Machinery
On & Off Charter
Crane Barge Inspections
Dry Dock Certifications
Construction Oversight
The Shearer Group, Inc. has extensive experience in on-site owner representation and construction observation of marine vessels. The Shearer Group, Inc. has provided construction oversight services to both public and private operators. Projects have included deadweight surveys, inclining experiments, stability analyses, bow door structural modifications, seakeeping analyses and performance prediction.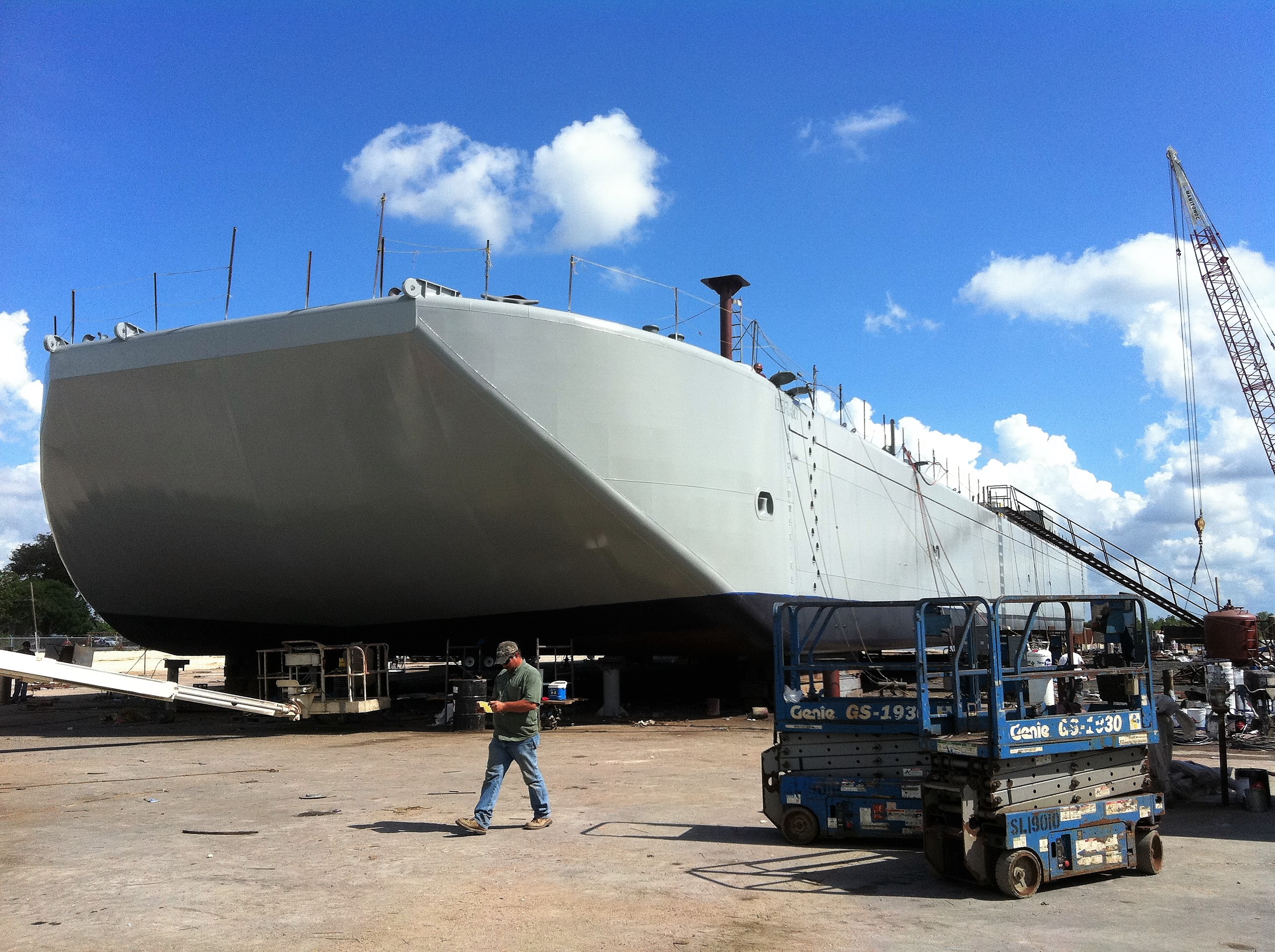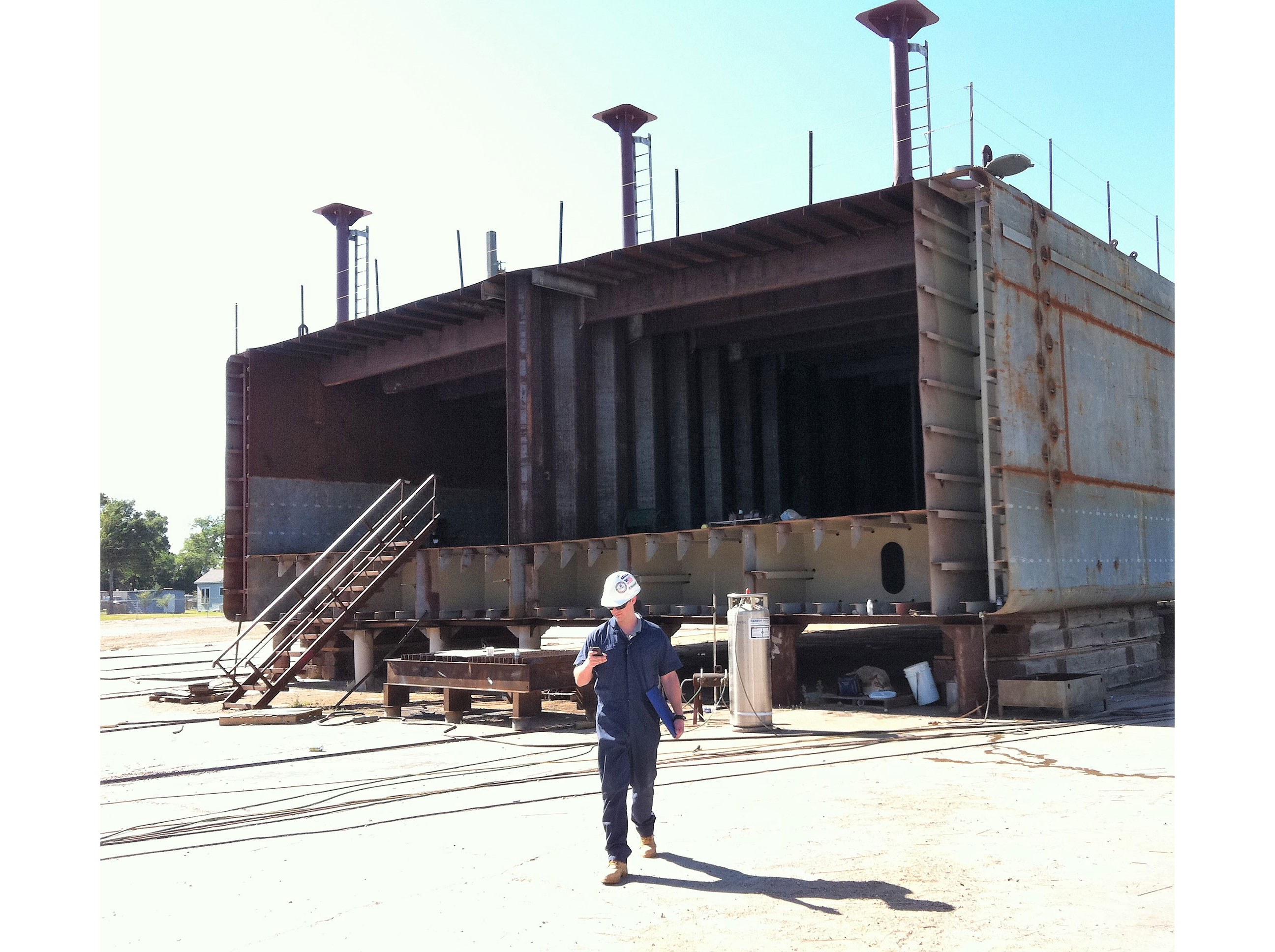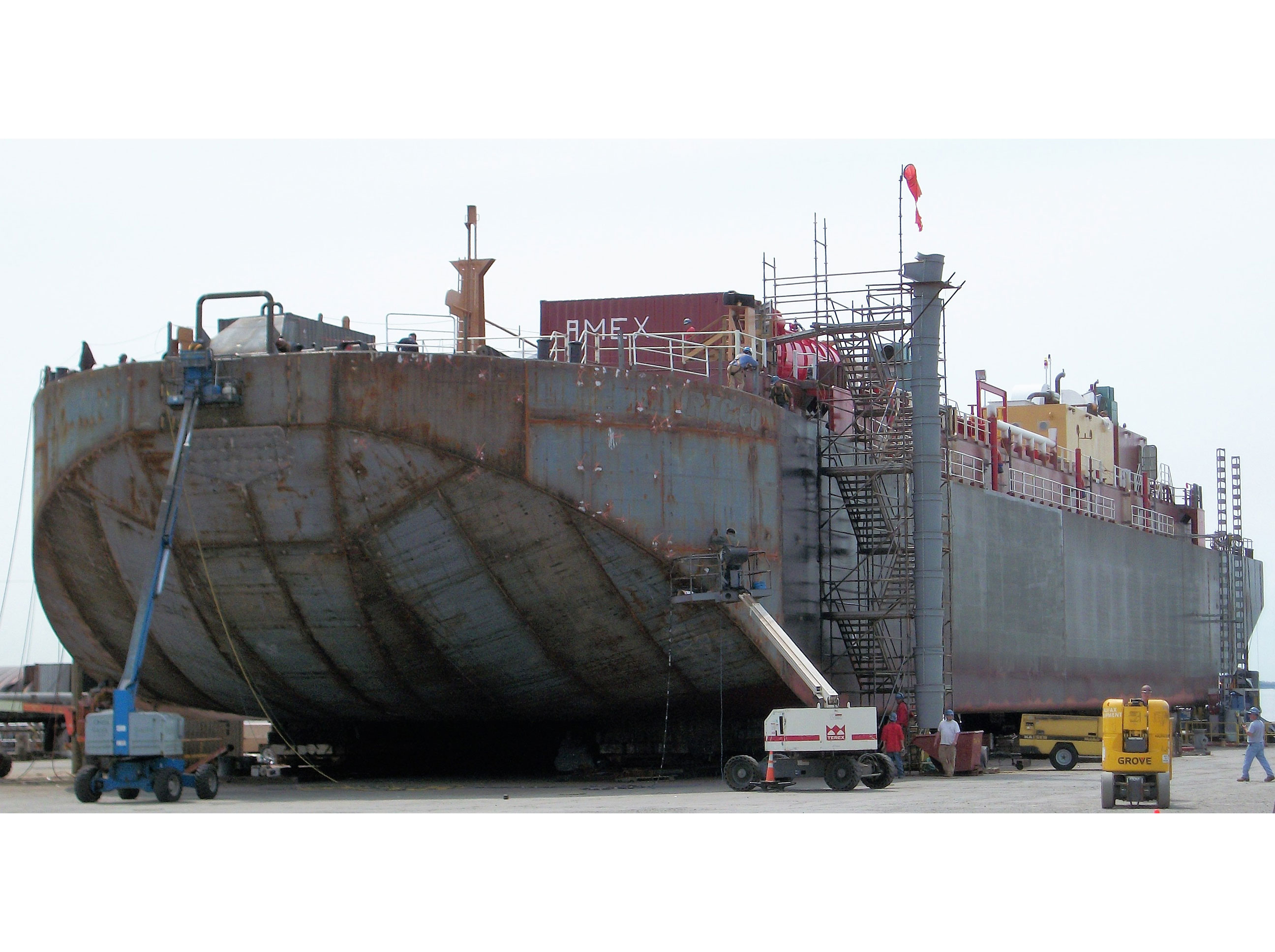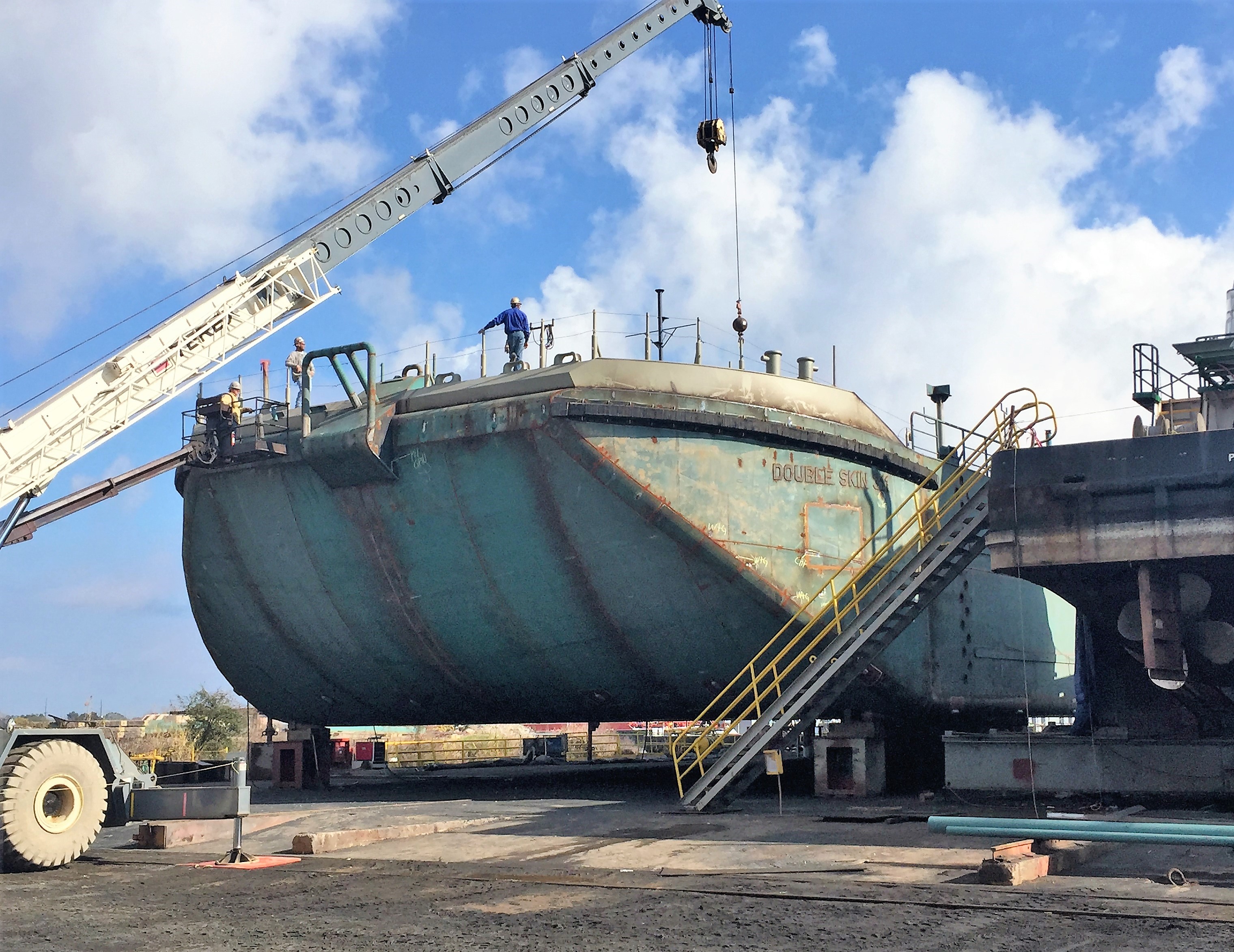 Specific construction oversight services include but are not limited to:
Schedule Review
Quality Assurance
Welding Inspections
Monthly Progress Reports
Vessel Inspections
Shipyard Deliverables Review
Regulatory Liaison Change Order Management
Progress Payment Assurance
Testing and Trial Program Development and Implementation
Systems and Equipment Testing and Validation
Record Keeping
Digital Photo Documentation